There are plenty of fantastic ski resorts and resort towns in Colorado, but Aspen is considered one of the best and most popular in the nation. What makes Aspen stand out from the rest? For starters, Aspen is home to four equally glorious mountains: Snowmass, Buttermilk, Aspen Mountain, and Aspen Highlands.
This level of variety is unparalleled, giving everyone from beginners to experts a chance to find their groove. But beyond the snow and winter sports, Aspen is a culturally enriching place to live with a vibrant arts and culture scene. From Aspen Filmfest to the Aspen Music Festival and the amazing culinary scene, there is much to enjoy in this affluent ski town that goes far beyond the slopes.
History
When it comes to nurturing a storied history, it's hard to beat the legacy ski town of Aspen. For as long as people have been living in Aspen, they've been skiing. In the days before lifts and modern conveniences, they'd hike up and down the four mighty peaks. Skiing has been integral to Aspen's evolution from a Victorian mining town to the affluent, world-class ski resort town it is today. Before it flourished as a ski town, Aspen was for 50 years the epicenter of silver mining, which supported the local economy until the Great Depression.
During the mining phase, people discovered just how fun it was to traverse the mountain slopes while in search of treasures. While Aspen no longer produces silver, the town holds fast to its legendary mining roots via fascinating guided mining tours for tourists during the summer months. While there are other notable ski resorts in Colorado, none have the kind of gilded historical legacy as Aspen.
Four Peaks of Aspen
Part of what makes Aspen so special is that it is home to four mountains. While Vail's sole mountain might be larger in scale, it doesn't have the variety Aspen's four tremendous peaks have, each one offering a unique ski experience.
Aspen Mountain

, or Ajax, is ideal for intermediate to expert skiers due to its challenging terrain and steep glades.

Aspen Highlands

is incredibly popular among the locals because of the expert terrains and the breathtaking views of the Maroon Bells. Backcountry skiers also frequent Highland Bowl, which features a 2,500-foot slope that is rarely as busy as other parts of the resort.

With the most vertical feet in the country,

Snowmass

will take you a few days to see everything in full. Boasting over 98 trails and 20 chairlifts, Snowmass Mountain provides endless opportunities to explore.

Buttermilk Ski Area

is probably most recognized for its affiliation with Aspen's Winter X Games. This mountain is the most leisurely experience, perfect for families and beginners.
Nightlife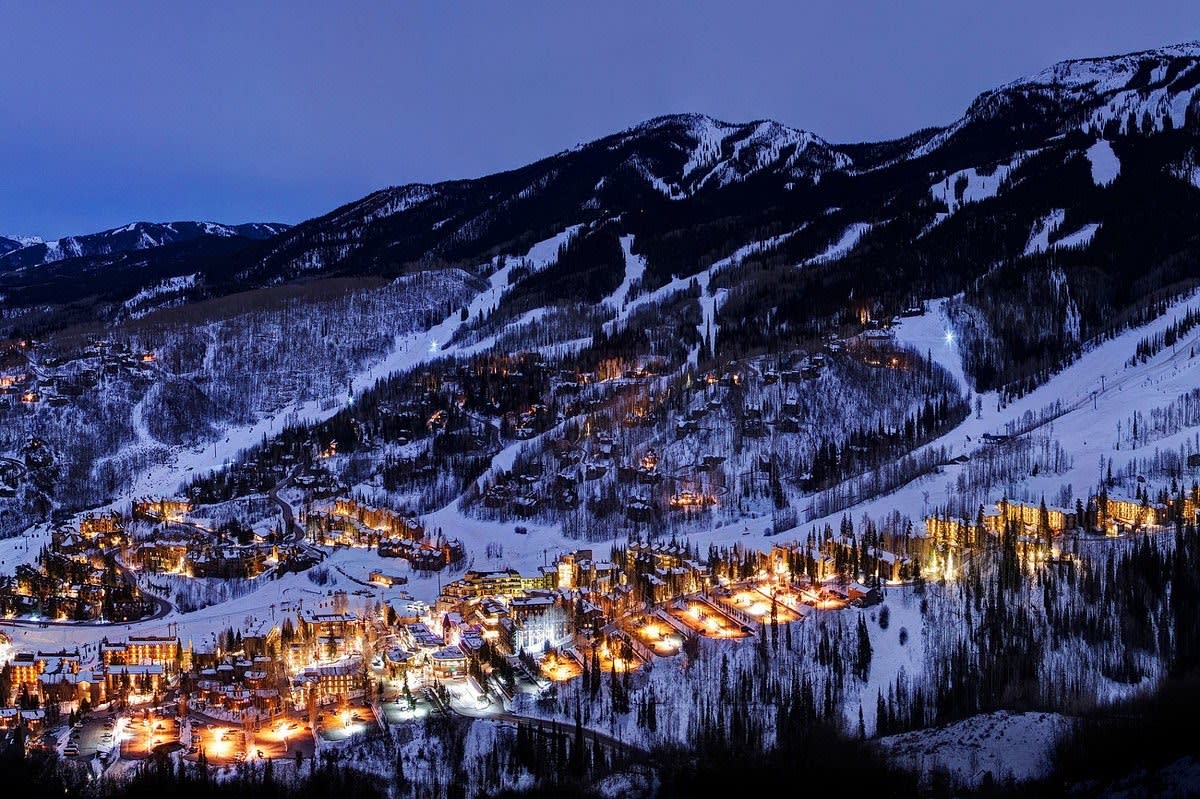 When night falls and the lifts close, Aspen locals and tourists have loads of options to choose from in the luxurious Snowmass Village for an exciting night out. From staples like Ajax Tavern to the international live music venue Belly Up, Aspen has no shortage of exceptional nightlife. Whether you want to unwind with a glass of wine with your friends in a cozy lounge or take to the dance floor at one of the hottest nightclubs around, Aspen offers a little bit of everything to satisfy every taste.
Renowned for its serenity and world-class sporting scene, Snowmass Village is one of the most sought-after places to live in all of Aspen. Over the years, this peaceful mountain town has seen a significant real estate boom. However, it offers a nice alternative to the lofty Aspen prices while still placing you in the middle of the Aspen lifestyle. Along with lively nightlife, Snowmass Village also has wonderful shopping, dining, and cultural events.
Maroon Bells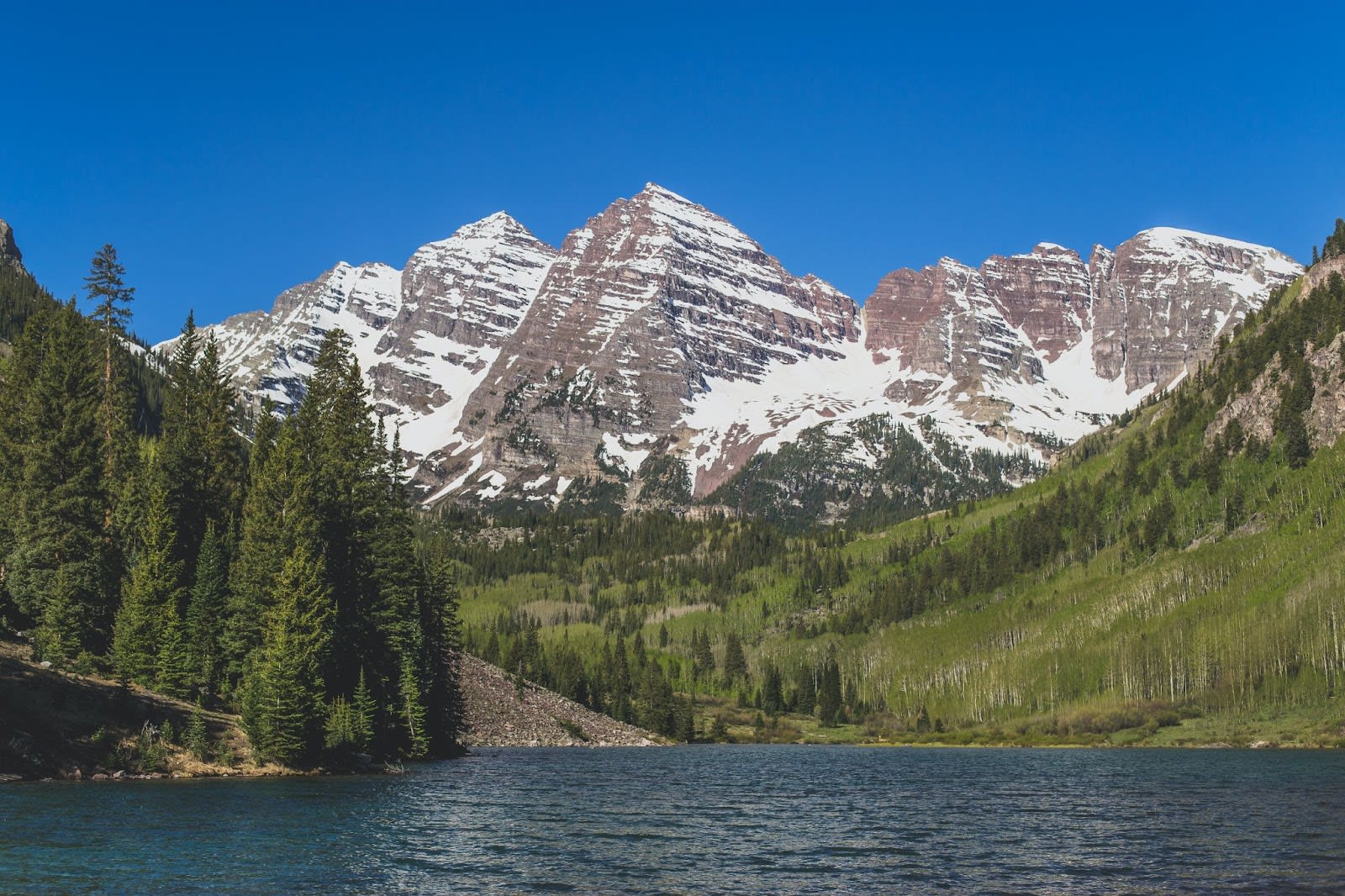 If you've been to Aspen or spoken with locals, you've likely heard about the fabled Maroon Bells. One of the most photogenic peaks in all of Colorado, the Maroon Bells comprise two sizable snow-striped mountains set against a glorious backdrop with a reflective lake between them.
This dazzling natural arrangement creates a mesmerizing panoramic vista of seasonal color that changes throughout the year. Photos simply cannot capture the magnificence of this area. It's worth hiking up to the area to see the Maroon Bells firsthand, particularly during the fall season. While not technically in Aspen (they're located 10 miles west), Aspen Highlands boasts some of the region's most spectacular views of the Maroon Bells.
Après ski culture
Since skiing and snowboarding are a way of life in Aspen, it shouldn't come as a surprise that Aspen is second to none for its après ski scene. In Aspen, après ski is far more expansive than just a collection of activities to help you unwind after a day of snow sports. Aspen has turned après ski into an enviable lifestyle.
Aspen's beautiful Snowmass Village and surrounding valley are the heart of the community and provide numerous excellent options for the après ski crowd. Conde Nast Traveler magazine even recognized Aspen as having the nation's finest après ski scene lifestyle, yet another attribute that sets Aspen apart from all the rest.
Winter X Games
Aspen hosts the X Games each year on Buttermilk Mountain. For more than 20 years, Aspen has organized this premier winter sports event that sees dozens of the world's top winter athletes take center stage to compete in the most significant snow sports event of the year. Best of all, the event is entirely free to attend. With three days of nonstop action, the X Games challenge these incredible athletes to compete in 14 disciplines, including Big Air, and the Men's and Women's Ski and Snowboard SuperPipe.
Dining destinations
In addition to being known for its spectacular ski culture and for being a celebrity hotspot, Aspen is also considered a notable foodie destination. Aspen is an impressive dining destination with a plethora of culinary delights ranging from casual outdoor spots to upscale fine dining. There's a little bit of everything in Aspen and enough choices to please even the pickiest eater's palate. A few of the most popular restaurants are Poppycock's Café, The White House Tavern, The Butcher's Block, Ajax Tavern, and Chefs Club.
Aspen festivals
Founded in 1949, the Aspen Music Festival and School are revered as one of the nation's top classical music festivals. Apart from the festival itself, the school is renowned for its concert programming and musical training, which takes place across an eight-week summer session featuring more than 400 classical music events.
Come winter, the AMFS presents recitals and programs that local families and visitors can attend. Among the many music events AMFS hosts are solo and chamber music performances, fully staged opera productions, lectures, and children's programming.
Aspen nurtures creatives of all types with its phenomenal arts and culture scene and long-standing festivals. Aspen hosts a world-class film festival that has continued each year since Ellen Kohner Hunt founded the festival in 1979. Aspen Film seeks to enlighten, educate, and entertain the masses via film.
Whether you're a casual film lover or a passionate cinephile, Aspen Film invites thousands of people to participate and enjoy this annual event. The festival brings in more than 100 filmmakers and artists and special guests and annually debuts more than 200 films, some of which you might not have the chance to see elsewhere.
Affluent ski town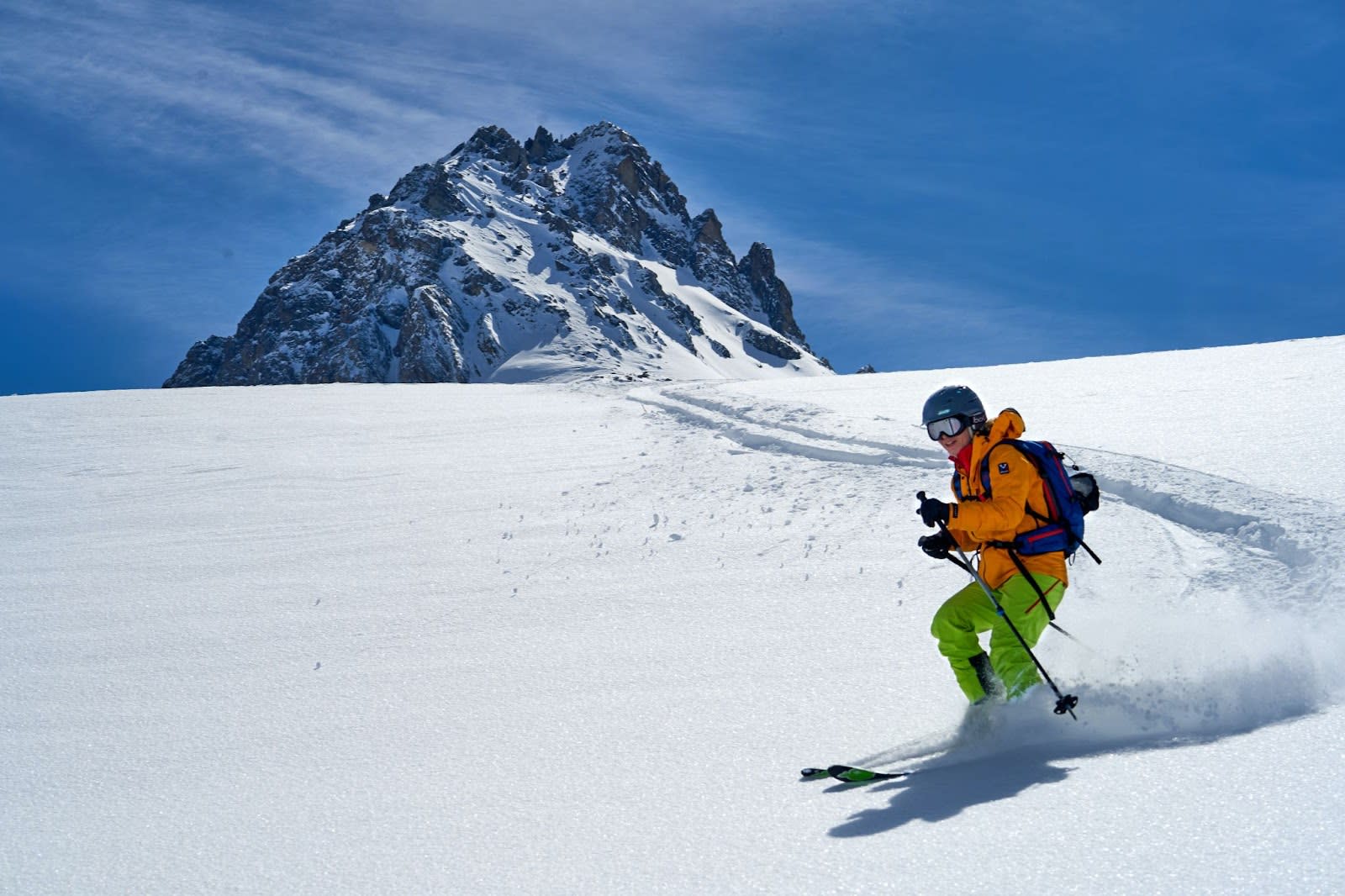 Over the years, Aspen has become the go-to for A-listers and world-famous athletes alike. It's no wonder that Aspen real estate continues to be a hot commodity into 2021.
Coveted as a quality holiday destination, Aspen is also one of the finest places to live for those who crave a lavish, comfortable life year-round. Full-time residents appreciate the town's mixture of rugged terrain with urban amenities, giving residents the best that the Aspen lifestyle has to offer.
The endless outdoor adventure draws people in, but there is so much culture and art to appreciate that folks return to Aspen again and again, or even relocate here for good.
If you are ready to move to beautiful Aspen, Colorado, contact Steven Shane today. As the premier Aspen luxury broker in the region, you can expect a real estate professional respected for his intellect and expertise in the Roaring Fork Valley. Steven serves a wide range of neighborhoods and would love to assist you in finding the perfect new home in the Aspen luxury real estate market. There has never been a better time to make the move — adventure and beauty await.